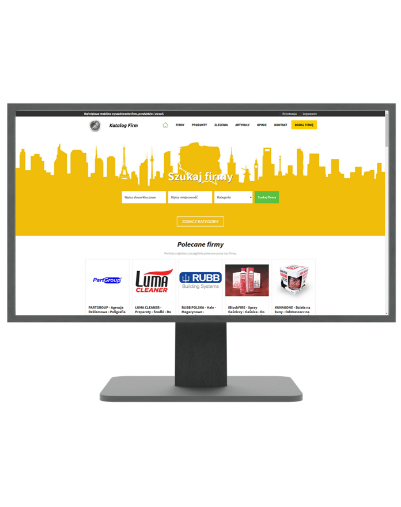 CATALOG OF COMPANIES Searchwpoblizu.pl
A PRODUCT WE ARE PROUD OF
ENSURES SAFETY
IN EMERGENCY SITUATIONS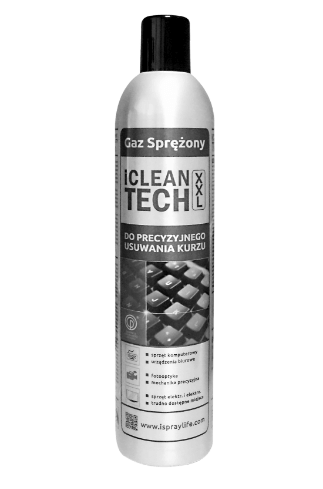 Professional means in the form of compressed gas for cleaning hard-to-reach places
We like challenges, we function
in the various sectors that give us the opportunity
diversification of activities and continuous development of the company.
A PRODUCT WE ARE PROUD OF
ENSURES SAFETY
IN EMERGENCY SITUATIONS
Antibacterial agent
intended for
cleaning and degreasing all surfaces
and human skin.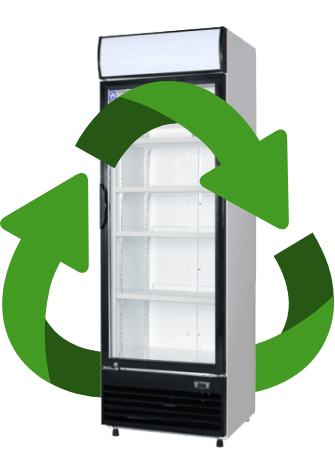 COMMERCIAL FIXED ASSETS
AND BREWERY COOLING EQUIPMENT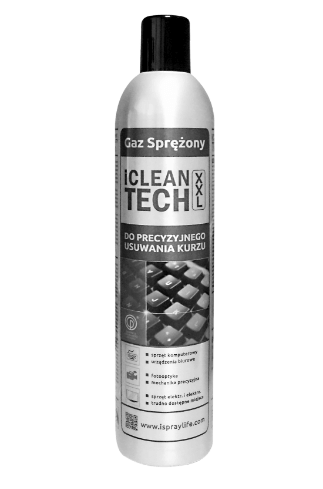 Professional means in the form of compressed gas for cleaning hard-to-reach places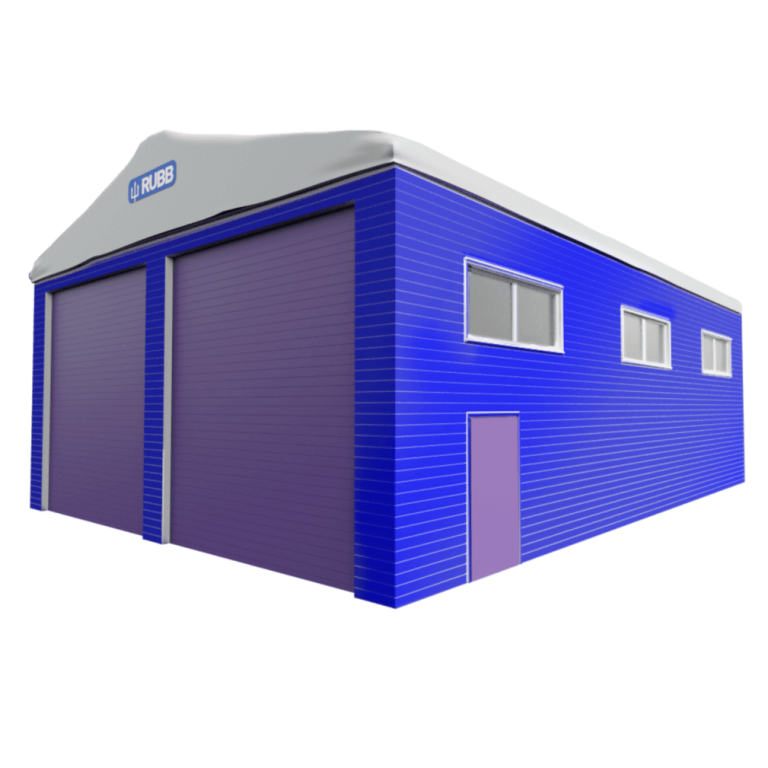 All-year halls and their innovative
warming system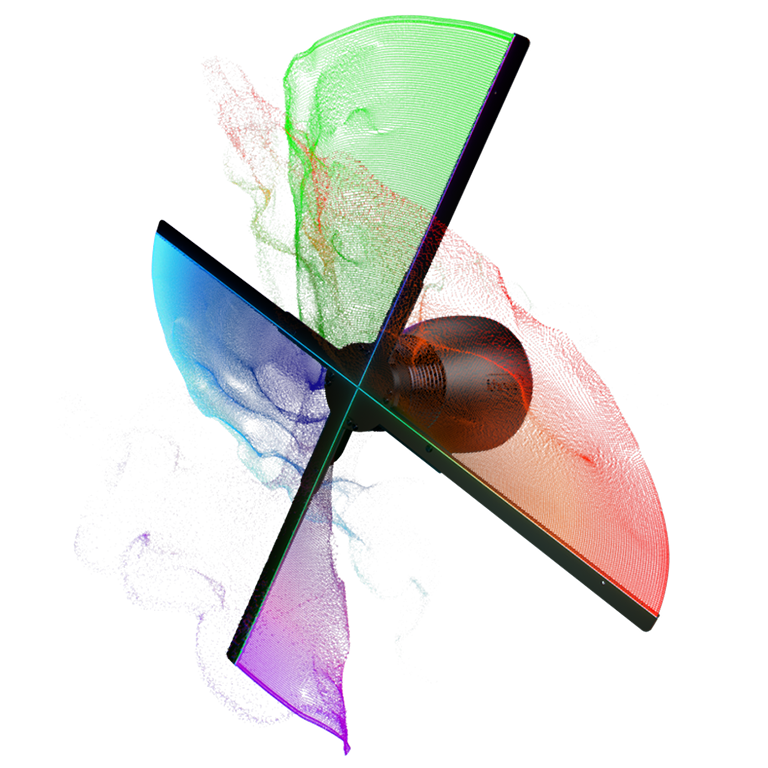 Display rental, animation production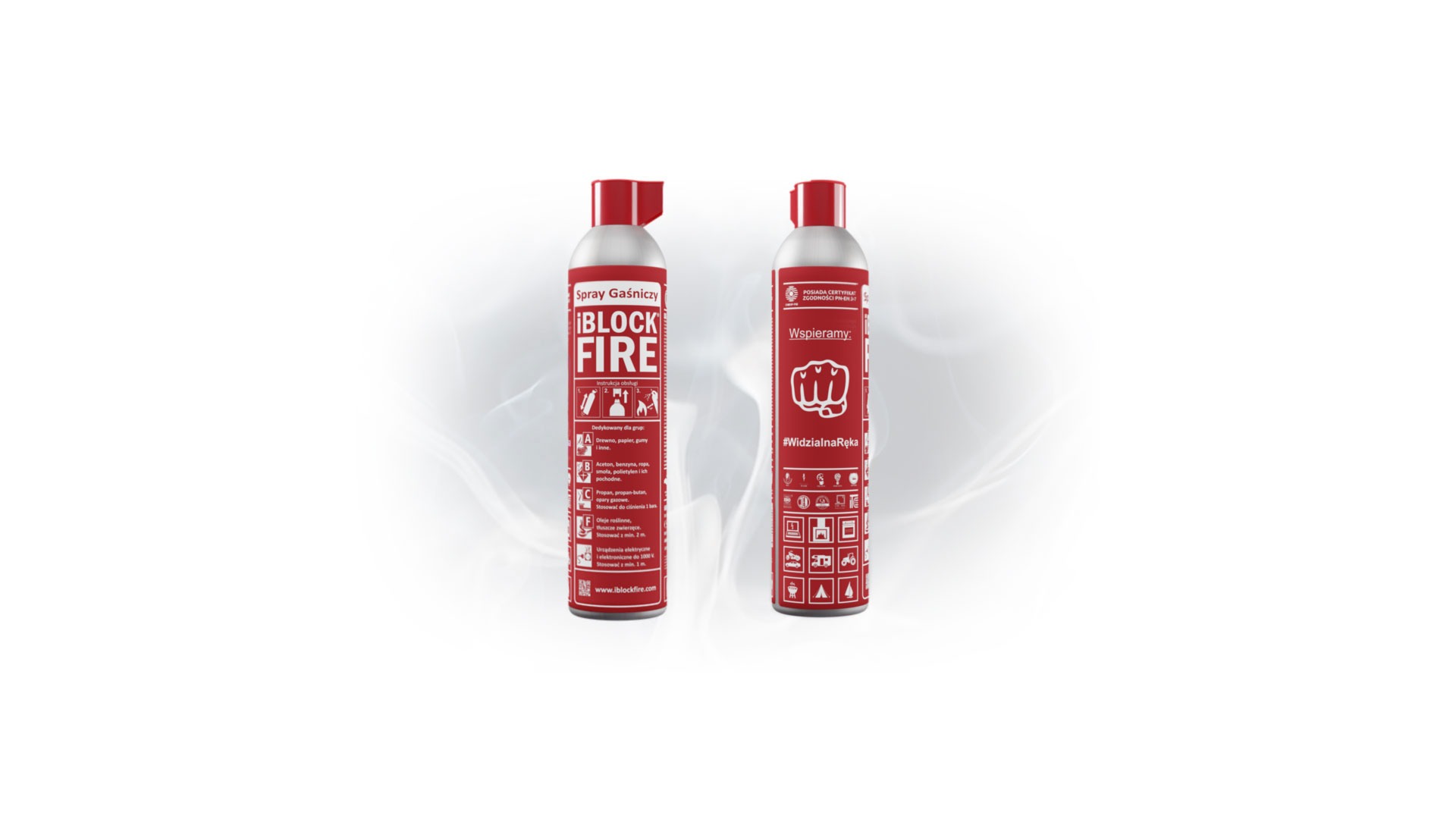 Our cooperation with Widzialna Hand Radom has entered a higher level. We had the opportunity to make dedicated labels for our product and give it to the entire team.
Trust is a treasure for us
We thank the companies for many years of cooperation - YOUR SUCCESS IS OUR ICON OF QUALITY