ADVERTISING AGENCY IN RADOM
The advertising agency from Radom PartGroup deals with personalizing advertising gadgets and the production of both online and traditional advertising. advertisement in our performance:
advertising banners,
3D advertising,
advertising on cars,
advertising calendars,
advertising gadgets,
printing, i.e. leaflets, business cards, banners, etc.
In addition, we create websites that we also administer as part of hosting. We provide catering for the Central Training Center of the Road Transport Inspection in Radom. We also sell our iSprayLife brand, a line of ecological and hypoallergenic products of the latest generation intended for home and professional use. It consists of:
iBlockFIRE - biodegradable fire extinguishing products,
iCleanTECH - compressed gas for cleaning hard-to-reach places in electrical devices.,
iCleanTECH Barber - compressed gas for cleaning hairdressing and barber tools.
We invite you to use our services!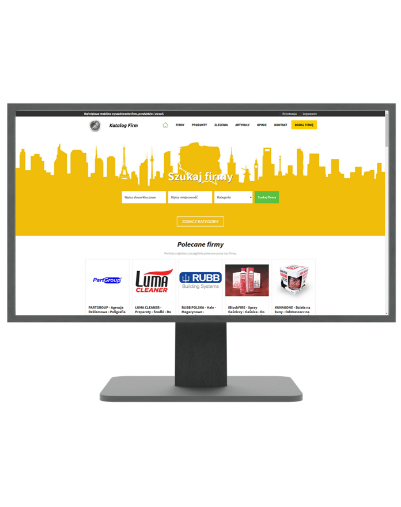 CATALOG OF COMPANIES Searchwpoblizu.pl
A PRODUCT WE ARE PROUD OF
ENSURES SAFETY
IN EMERGENCY SITUATIONS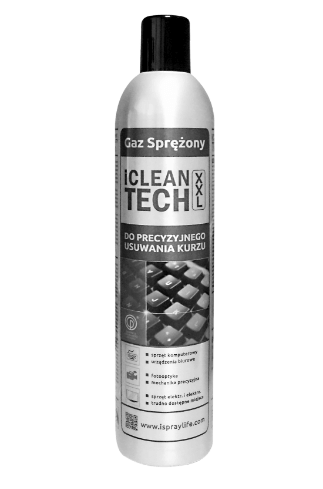 Professional means in the form of compressed gas for cleaning hard-to-reach places
We like challenges, we function
in the various sectors that give us the opportunity
diversification of activities and continuous development of the company.
A PRODUCT WE ARE PROUD OF
ENSURES SAFETY
IN EMERGENCY SITUATIONS
Antibacterial agent
intended for
cleaning and degreasing all surfaces
and human skin.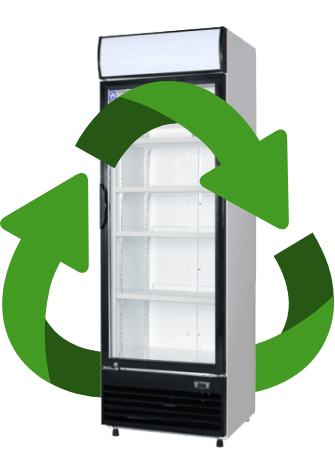 COMMERCIAL FIXED ASSETS
AND BREWERY COOLING EQUIPMENT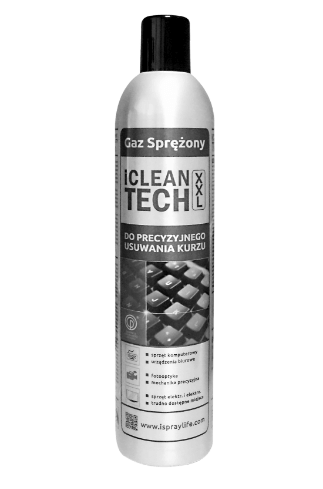 Professional means in the form of compressed gas for cleaning hard-to-reach places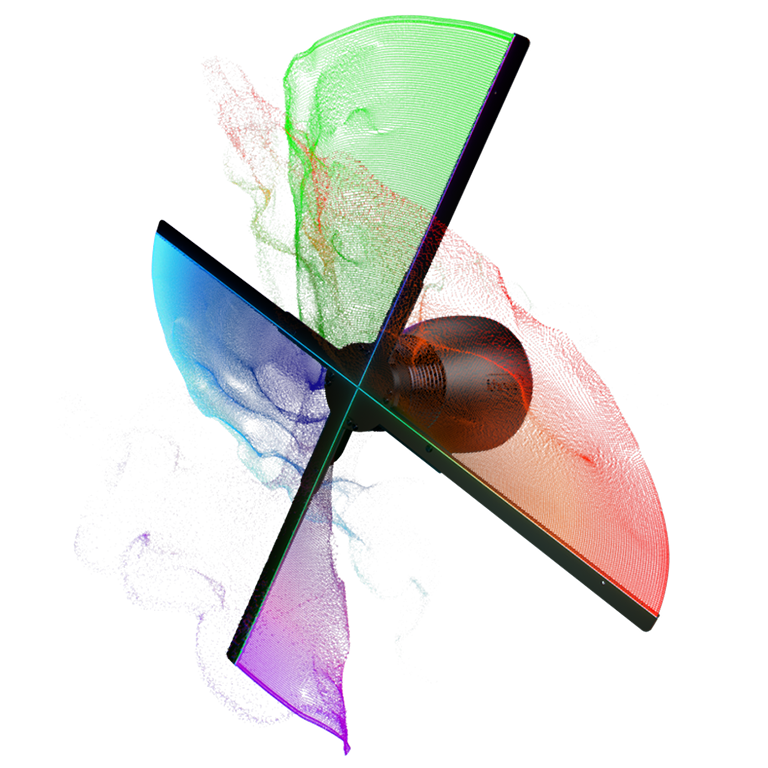 Display rental, animation production
We have been operating as a creative agency in Radom since 2005 and since then we have created many interesting projects. We are, among others authors:
Searchwpoblizu.pl Business Directory, a tool for advertising companies that reaches several million users;
the Find a Company application that shows the closest companies from the required industry;
dynamic websites;
online stores.
We also create professional 3D projects for trade fairs, conferences and training sessions. We make flyers, business cards, company stickers, folders, catalogs, calendars and car markings. We also specialize in designing outdoor advertisements in Radom. These are mainly large-format banners. We also offer thousands of practical gadgets that can be personalized with the customer's logo.
The motto reflecting the philosophy of our work is: "We are here to emphasize the quality of your brand or the brand of your quality ". PG
We are happy to announce that PartGroup Piotr Gertych, the producer of the iBlockFIRE extinguishing spray, has become the official sponsor of the volleyball club Cerrad Enea Czarni Radom in the season 2021/2022.
Our the advertising agency is a partner of many events in Radom. As a socially sensitive company, we support charity campaigns and educational projects. Recently, we have been partners in the following projects:
Czarni Radom;
"Stop Accidents";
Great Orchestra of Christmas Charity,
The Visible Hand of Radom.
Trust is a treasure for us
Over the years of our activity, we have had the pleasure of working with many partners. What we value most is the trust they placed in us and the fact that we were able to contribute to their development.
Everyone We create the advertising design that we make in Radom or for other locations with the utmost care, bringing out the most important advantages of the customer offer.
Feel free to contact us, and together we will determine your needs and carry out an effective advertising campaign.
Trust is a treasure for us
We thank the companies for many years of cooperation - YOUR SUCCESS IS OUR ICON OF QUALITY