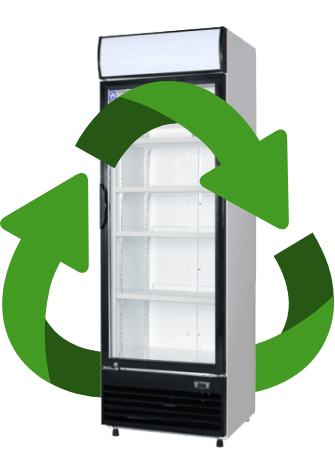 COMMERCIAL FIXED ASSETS
AND BREWERY COOLING EQUIPMENT
A PRODUCT WE ARE PROUD OF
ENSURES SAFETY
IN EMERGENCY SITUATIONS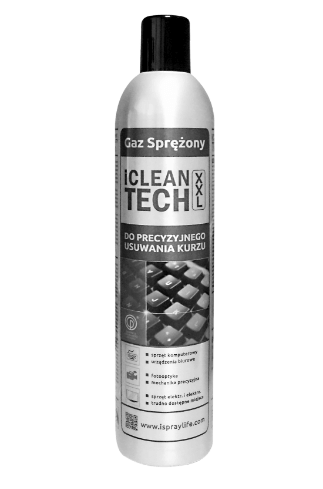 Professional means in the form of compressed gas for cleaning hard-to-reach places
Antibacterial agent
intended for
cleaning and degreasing all surfaces
and human skin.
COMMERCIAL FIXED ASSETS AND BREWERY COOLING EQUIPMENT
We give a new life
Refrigeration devices!
Be eco, don't throw it away!
We renew used refrigerated cabinets.
We personalize them to customer requirements.
From the very beginning, PartGroup has been characterized by multi-discipline nature. We are open to the current needs of customers and by searching for market niches, we try to meet the highest expectations of consumers. In addition to advertising and marketing activities, our company also deals with the renovation and sale of refrigerators and an innovative line of biodegradable fire extinguishing products, which is also the originator and creator.
The initial years of the company were determined by cooperation with brewing concerns to which we provided advertising materials, and then the prospect of refurbishing and reselling refrigerators appeared. We give these devices a second life and thus we care about the environment, protecting the functional equipment against disposal.
In 2012. The owner of the company, Mr. Piotr Gertych, has encountered a niche in the fire protection equipment market. For many years, companies have been supplying it with the same stock products - fire extinguishers of several types depending on the active substance contained in their tanks. Despite the unconditional effectiveness of these substances, unfortunately, they are not safe for the environment and their users, which is often confirmed by tests, and there are even suspicions of their carcinogenicity.
PartGroup came out against this with its line of fire extinguishing sprays in 100% biodegradable, which after 28 days in nature are fully biodegradable (confirmed by ICSO) and only water remains. The products are non-toxic and can be used on human skin as the substance is also dermatologically tested. We are not only a distributor, but also a producer and creator of these unique products. With attention to the highest quality, products are made in 100% from components of Western European origin, and the production takes place in Poland! We encourage you to familiarize yourself with the range of products in our online store www.ispraylife.com. We invite you to familiarize yourself with our offer advertising agency.