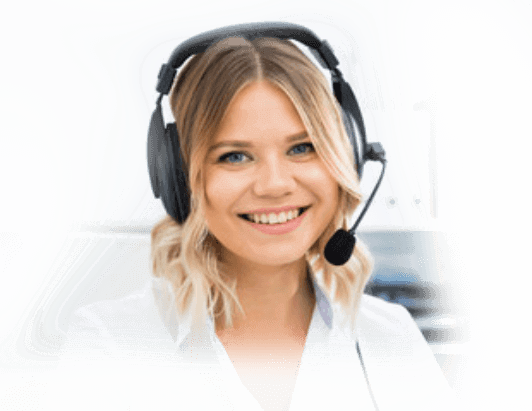 26-600 Radom,
ul. Wrocławska 9
NIP: 7961337431
Regon: 672991094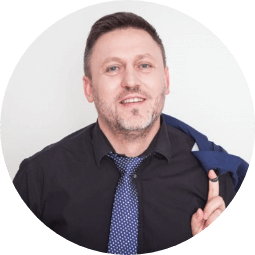 The owner, creator and producer of the iBlockFire brand
The owner of the PartGroup company, Piotr Gertych, is the creator of many projects and ventures. He has extensive experience in working with people and team management. He is a man with incredible passion and above-average optimism. With his understanding and individual approach, he is able to solve any problem. The creator and producer of the iBlockFire brand, who always sees a glass half full.
Karolina Gertych Jaroszek
Office manager and project coordination, sales specialist
I am up to date with all the things that are happening in the company, so I can offer the recipient a solution that is right for them. I make sure that the transfer of information between the company and customers is always at the highest level. I make sure that the entire PartGroup team is involved in executing orders and creating projects, which is why the company creates unity. Creativity and curiosity of the world allow me to search for non-standard solutions.
Trade Coordinator, Administrator of the Central Training Center of the Road Transport Inspection in Radom
Experience in contact with the client allows me to quickly adapt to the needs of the buyer. As the administrator of COSITD in Radom, I care for the proper functioning of the entire facility. Flexibility and innate serenity help me to solve any problem.
International sales specialist
As a member of the PartGroup team, I care about contact with clients and try to maintain the best possible relations with them. I assume that success is not gaining a new customer for a one-time service, but maintaining it and gaining trust for further cooperation. Having contact with international contacts, I have learned that in order to get to know and understand a client, you need to know their culture of origin and business culture. A positive attitude helps me achieve my goals and implement my projects.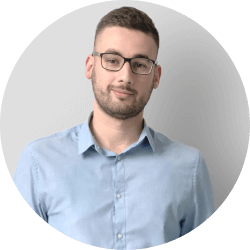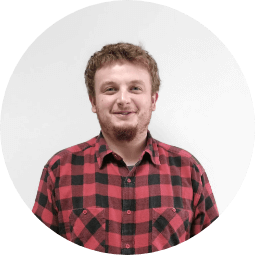 At PartGroup, I mainly deal with the preparation and implementation of graphic designs. I started my adventure with graphics in primary school, playing with the tutorial in Corel Photopaint. Since then, my interest in graphics has not weakened and that is why even now, after nearly 20 years, I am still developing my knowledge and skills in this field. As a result, as a fan of computer games and special effects, I am improving in the 3D graphics industry.