Are you looking for an effective way to advertise all year round? Company calendars from PartGroup from Radom are just such a solution! We make custom-made calendars and advertising notebooks. Our many years of experience allow us to advise clients on the most appropriate patterns and forms for them.
Calendars and notebooks from PartGroup in Radom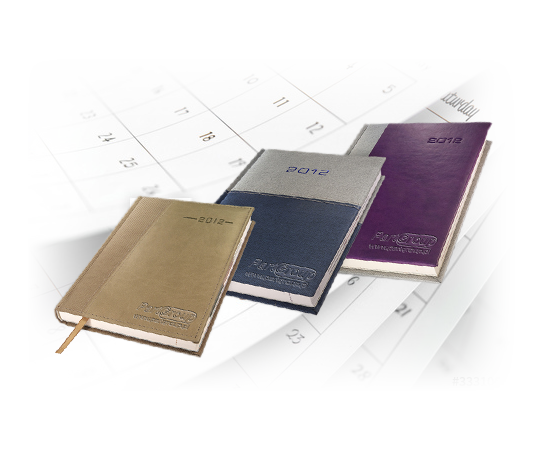 Our advertising agency in Radom offers calendars and company notebooks on requestthanks to which customers will not forget about your company throughout the year. We make them according to individual projects tailored to your needs. You can order notebooks and company calendars with your own logo or with any imprint. Calendars and advertising notebooks can be both a corporate gadget, gift and office equipment.
PartGroup also provides other services, such as:
printing,
3D advertising,
advertising banners,
advertising on cars,
advertising gadgets.
We encourage you to get to know our entire offer!