Sales and distribution is one of the main sectors of our activity. We are proud to announce that we have become a partner in the promotion and sale of innovative Thermohall ™ systems from RUBB POLSKA.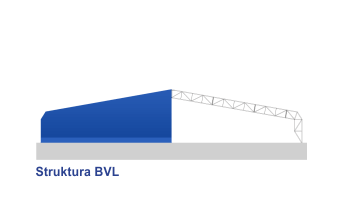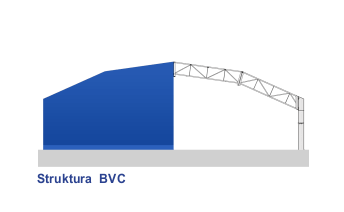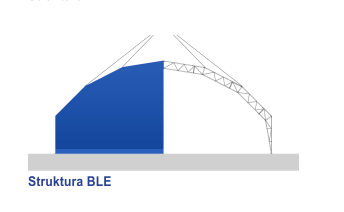 Innovative hall insulation system
For over 50 years we have been supplying insulated tent halls in the patented Thermohall ™ technology. Many facilities in the world - warehouses, industrial and sports halls, hangars and garages were made using this technology.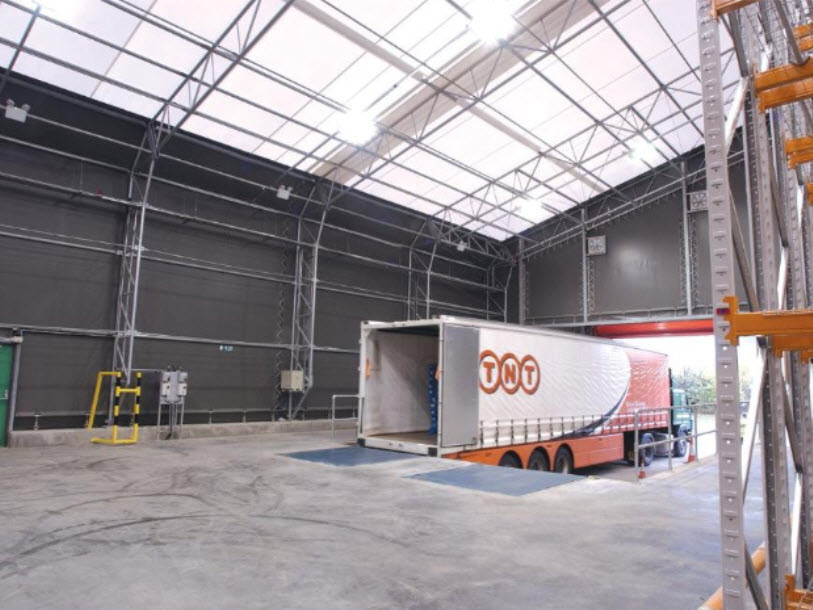 Thermohall ™ is not only insulated walls, but also an insulated ceiling. Since in the halls the most heat "escapes" through the roof, our type of insulation significantly reduces this phenomenon and allows you to reduce the operating costs of the building even twice. Such insulated halls meet the requirements of thermal insulation of ceilings in accordance with the applicable technical conditions described in the Building Law.
The advantages of the Rubb-patented Thermohall ™ thermal insulation system include a permanent reduction in heating and cooling costs, insulation thickness from 50 to 250 mm and no air gaps in the coating (thus minimizing heat loss and eliminating condensation). These are just a few of the advantages of this solution. Structures can be moved many times.